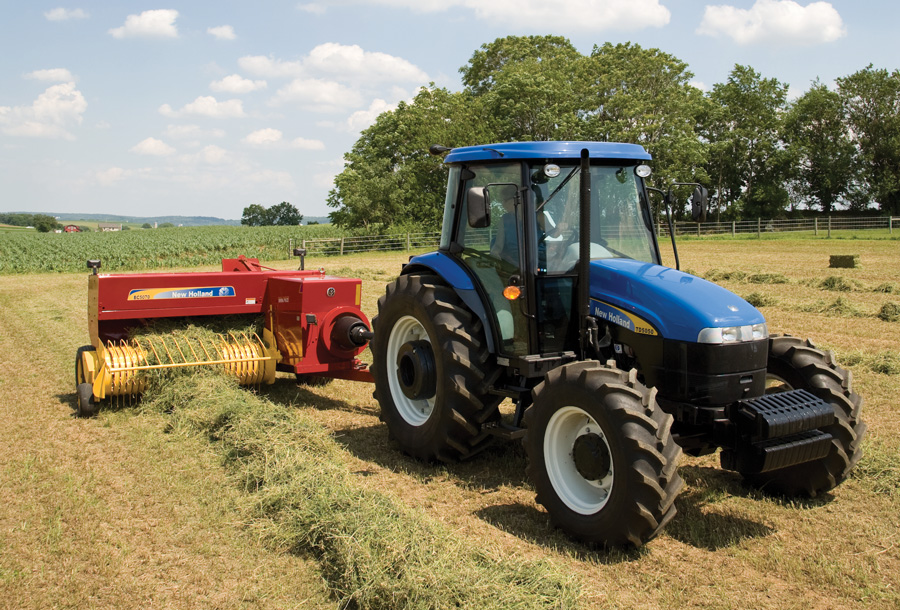 A PROUD HERITAGE OF INNOVATION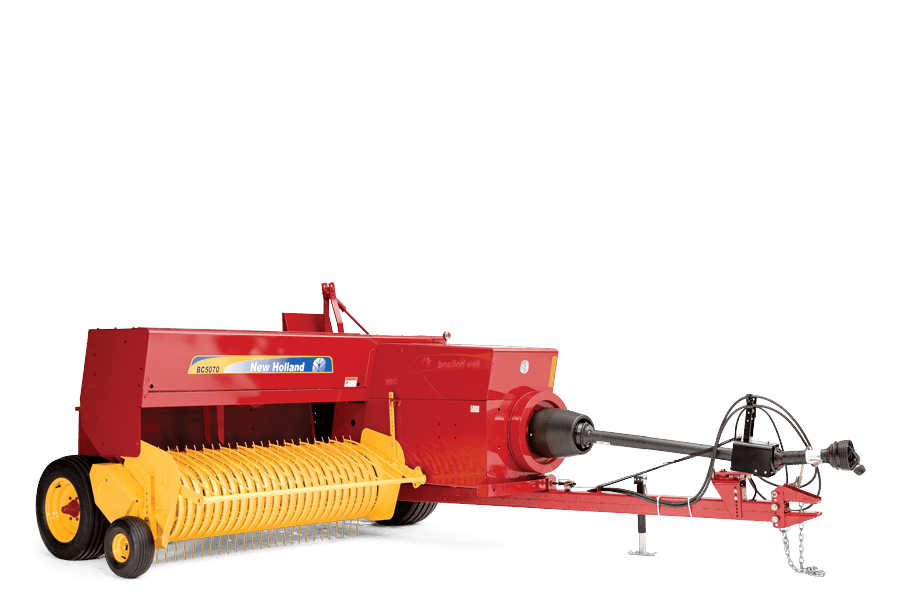 BC5000 Small Square Balers
RELIABLE, HARD-WORKING BALERS Operators who custom bale, especially for horse farms, are big fans of New Holland square balers. New Holland bales are the only choice for hand-feeding because they quickly separate into flakes. Professionals put their trust in BC5000 model balers because they make consistently dense, well-shaped bales that are easy to handle.
BC5000 SERIES SQUARE BALERS

BC5050

BC5060

BC5070

BC5070 Hayliner™

BC5080

Bale Thrower 72

 BC5000 SERIES SQUARE BALERS BC5050 I BC5060 I BC5070 I BC5070 Hayliner™ | BC5080 I Bale Thrower 72 Series Download
STOP THE SQUAT From the moment the pickup tines touch the windrow, Roll-Belt balers pick up all of your valuable crop. Curved-tine pickups get all your hay, and feed crop from edge to edge of the bale chamber for easy-to-handle, square-shouldered bales.