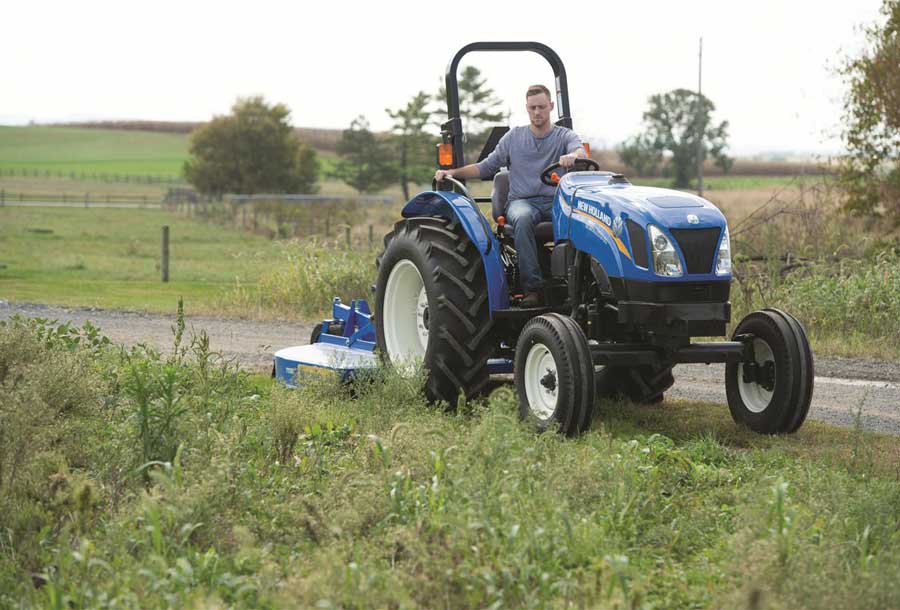 New Holland salutes a generation of doers by introducing a new line of tractors with a familiar name – WORKMASTER™. Popular in the 1960s, the original WORKMASTER models were known for their dependability and value. Today, it's no different. Whether you're mowing, moving, baling or loading, new WORKMASTER tractors work hard, are easy to afford, and at the end of the day, deliver the satisfaction of a job well done.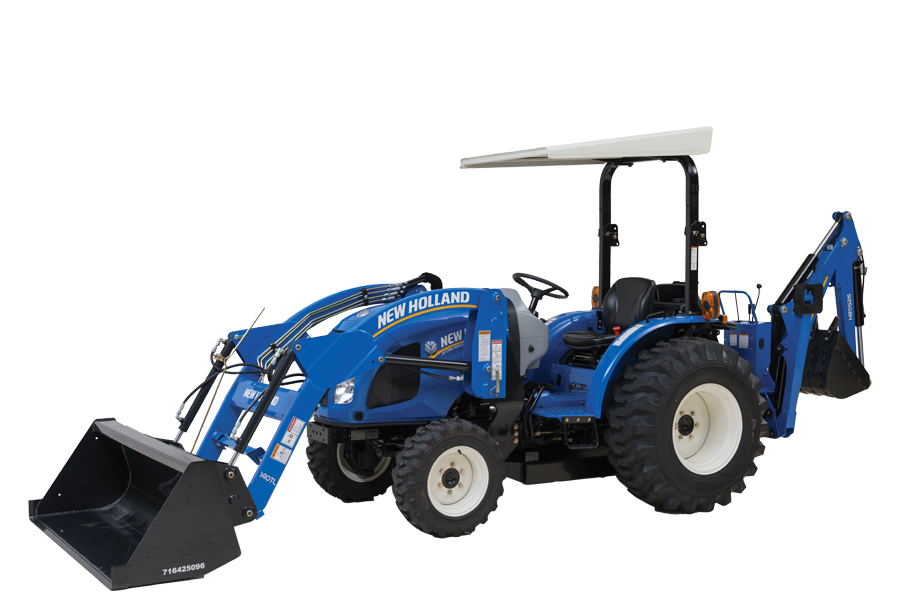 Workmaster™ Utility Tier 4b Final
RELIABLE POWER TO HANDLE A WIDE VARIETY OF CHORES
Workmaster™ Utility

Workmaster 50 2wd

Workmaster 50 4wd

Workmaster 60 2wd

Workmaster 60 4wd

Workmaster 70 2wd

Workmaster 70 4wd

 Workmaster 50 | 60 | 70 Series Download
MASTER YOUR WORKLOAD WORKMASTER™ utility tractors from New Holland help you handle a wide variety of chores, from mowing, to loading, to baling. Available in 45, 51 and 62 PTO horsepower and in 2WD or FWD, WORKMASTER tractors save you time with their versatility and easy operation.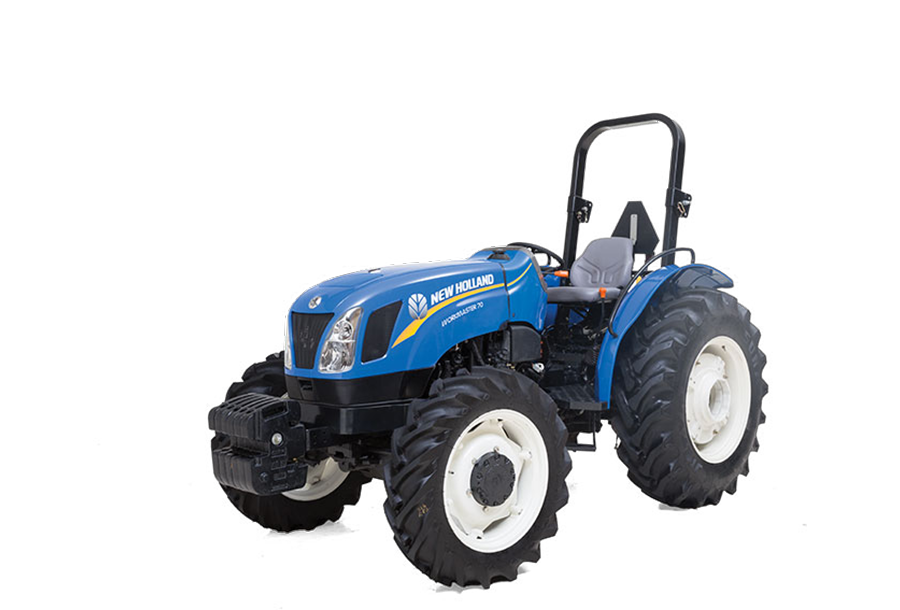 WORKMASTER™ COMPACT SERIES (TIER 4B)
WORKMASTER™ Compact Tractors: Tough on work. Easy on the wallet.
WORKMASTER™ COMPACT SERIES

Workmaster 35

Workmaster 40

 Workmaster 35 | 40 Series Download
WORKMASTER™ compact tractors tackle tough chores and provide the absolute best value for the dollar. Their new modern styling and streamlined design isn't just for looks. New Holland's signature sloped hood, rounded fenders and sleek, dual-direction lights provide unsurpassed sightlines in every direction and in low light conditions. The muffler is under the hood—not in your line of sight. A standard foldable ROPS allows for convenient storage in low-clearance areas or driving under low overhangs when necessary.