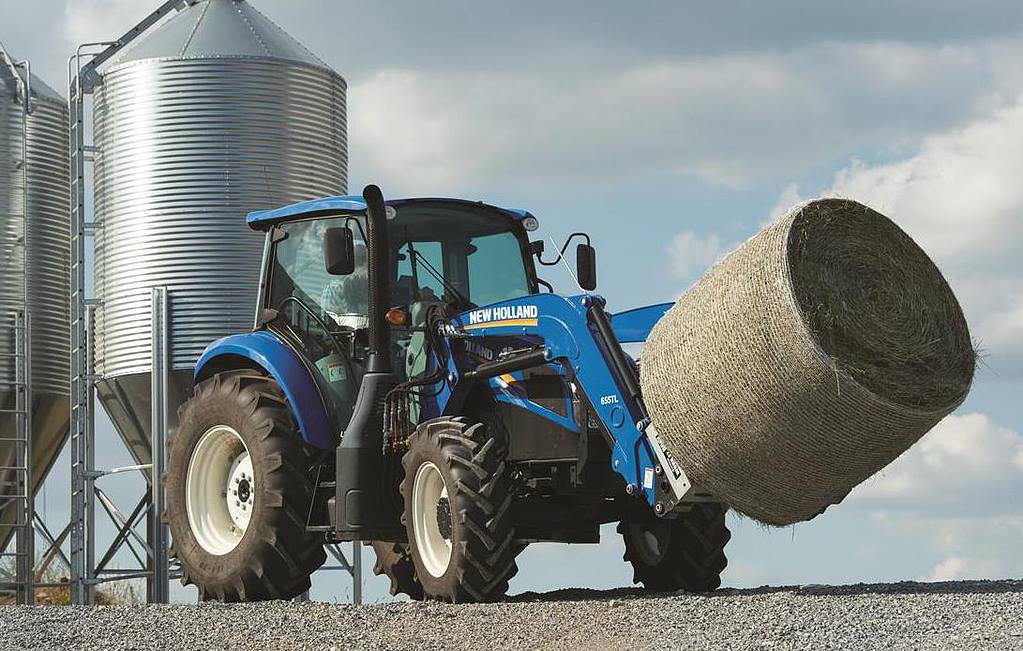 Meet your ultimate farmhand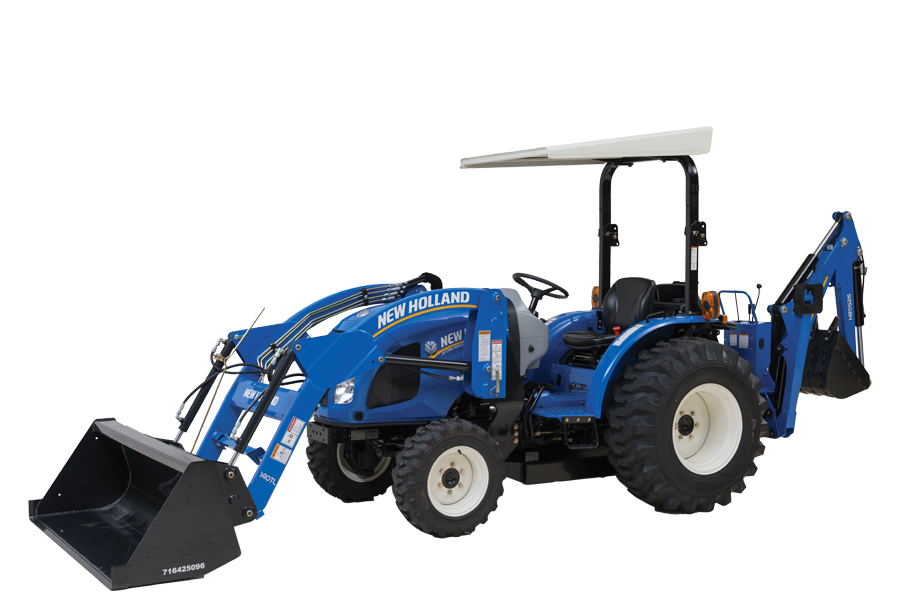 T4 SERIES TIER 4B
Whether you're in search of a basic utility tractor to haul wagons and rake hay, or a daily workhorse to feed the cows and scrape the barnyard, a T4 tractor can easily be equipped to meet your needs.
T4 Series

T4.90

T4.100

T4.110

T4.120

 T4 Series T4.90 | T4.100 | T4.110 | T4.120 Series Download
Clean and efficient power Your T4 tractor's F5G engine uses ECOBlue™ Compact HI-eSCR system (Select Catalytic Reduction) with light CEGR (Cooled Exhaust Gas Recirculation) to meet Tier 4B emission compliance and to reduce your fuel bills. This method enables your T4 tractor to maintain the same physical size as the prior T4 Series, but with more efficiency and power, which is exactly what you expect in a utility tractor.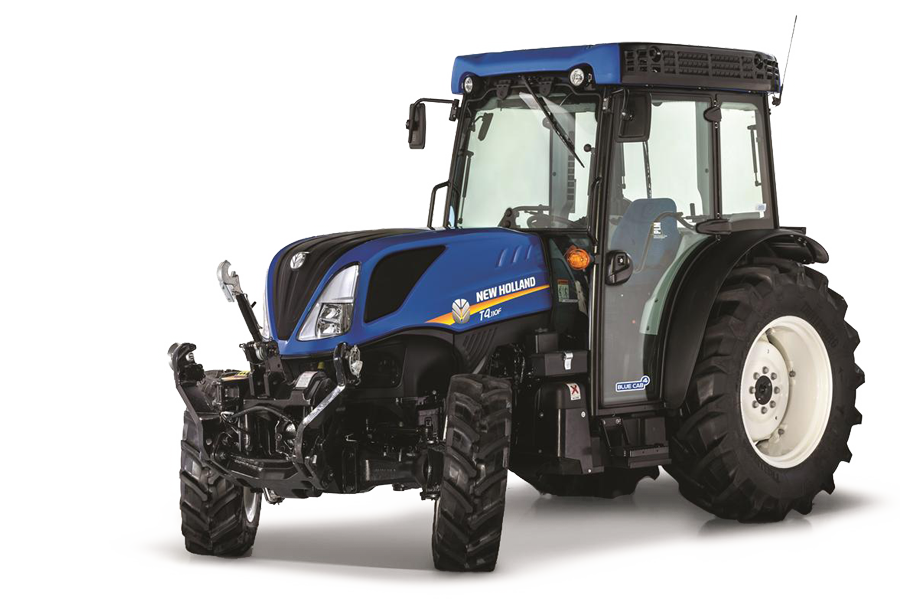 T4F Narrow Series - Tier 4A
THE NEW T4F AND T4V SERIES TRACTORS COMBINE A BOLD NEW STYLE WITH MORE POWERFUL FEATURES IN A STREAMLINED DESIGN THAT'S IDEAL FOR NARROW ROWS.
T4F Narrow Series - Tier 4A

T4F

T4V

 T4 Series T4F | T4V Series Download
TWO CHOICES FOR NARROW ROWS The T4F and T4V family of narrow tractors extends from the long line of New Holland narrow tractors known for their legendary performance and reliability in specialty applications. The T4F Series continues the legacy of being the most stable, narrow platform for tough applications. If the rows are too narrow for a T4F tractor, choose the T4V Series that is specifically designed for extremely narrow operations