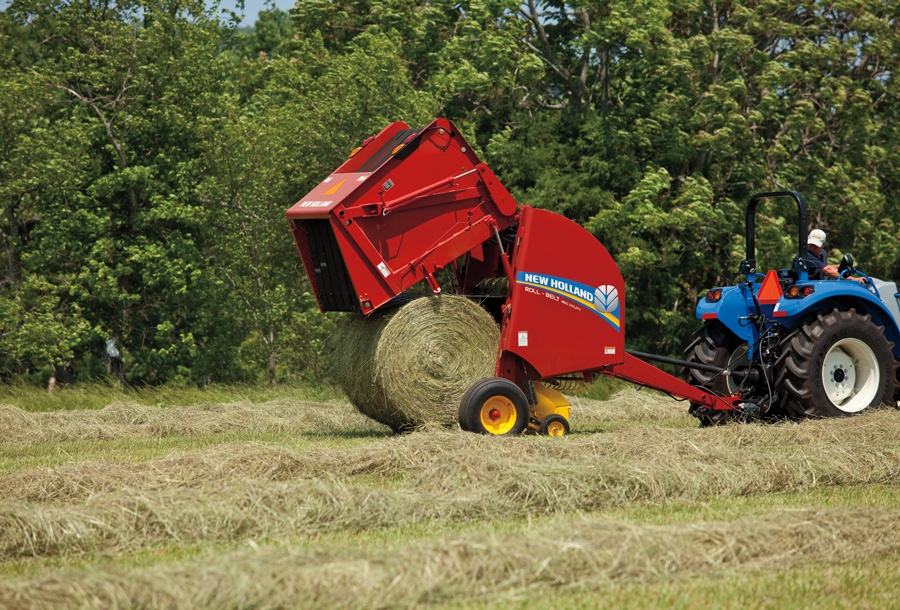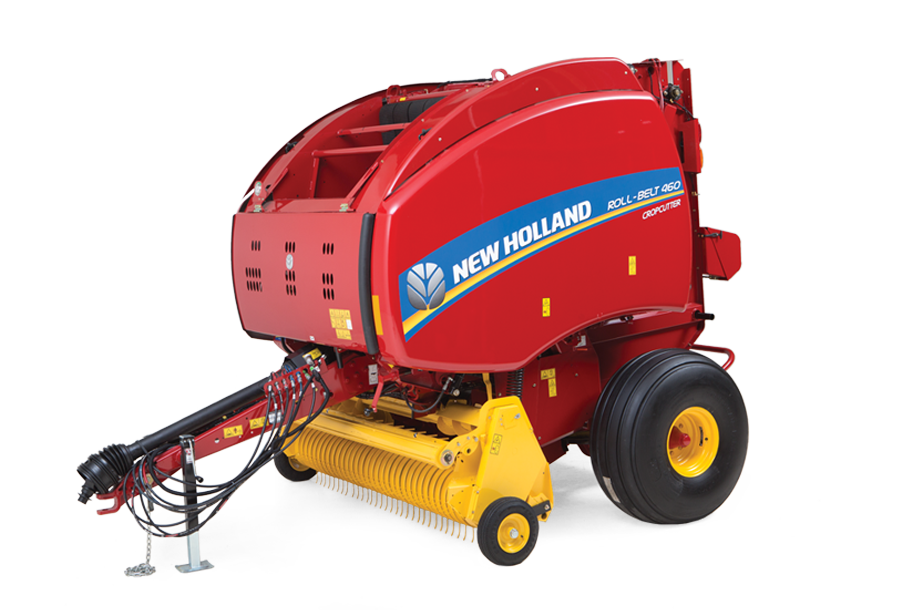 Roll-Belt™ Round Balers
Whether you're a part-time farmer occasionally baling 20 acres or a custom operator with 20 customers, there's a New Holland Roll-Belt™ baler to suit your needs. In fact, there are nearly 20 different models for you to choose from. From 4' X 5' to 5' X 6', uniform, dense bales are produced in every size and crop condition.
ROLL-BELT™ SERIES ROUND BALERS

450 UTILITY

450

460

550

560

 ROLL-BELT™ SERIES ROUND BALERS 450 UTILITY I 450 I 460 I 550 I Series Download
STOP THE SQUAT From the moment the pickup tines touch the windrow, Roll-Belt balers pick up all of your valuable crop. Curved-tine pickups get all your hay, and feed crop from edge to edge of the bale chamber for easy-to-handle, square-shouldered bales.